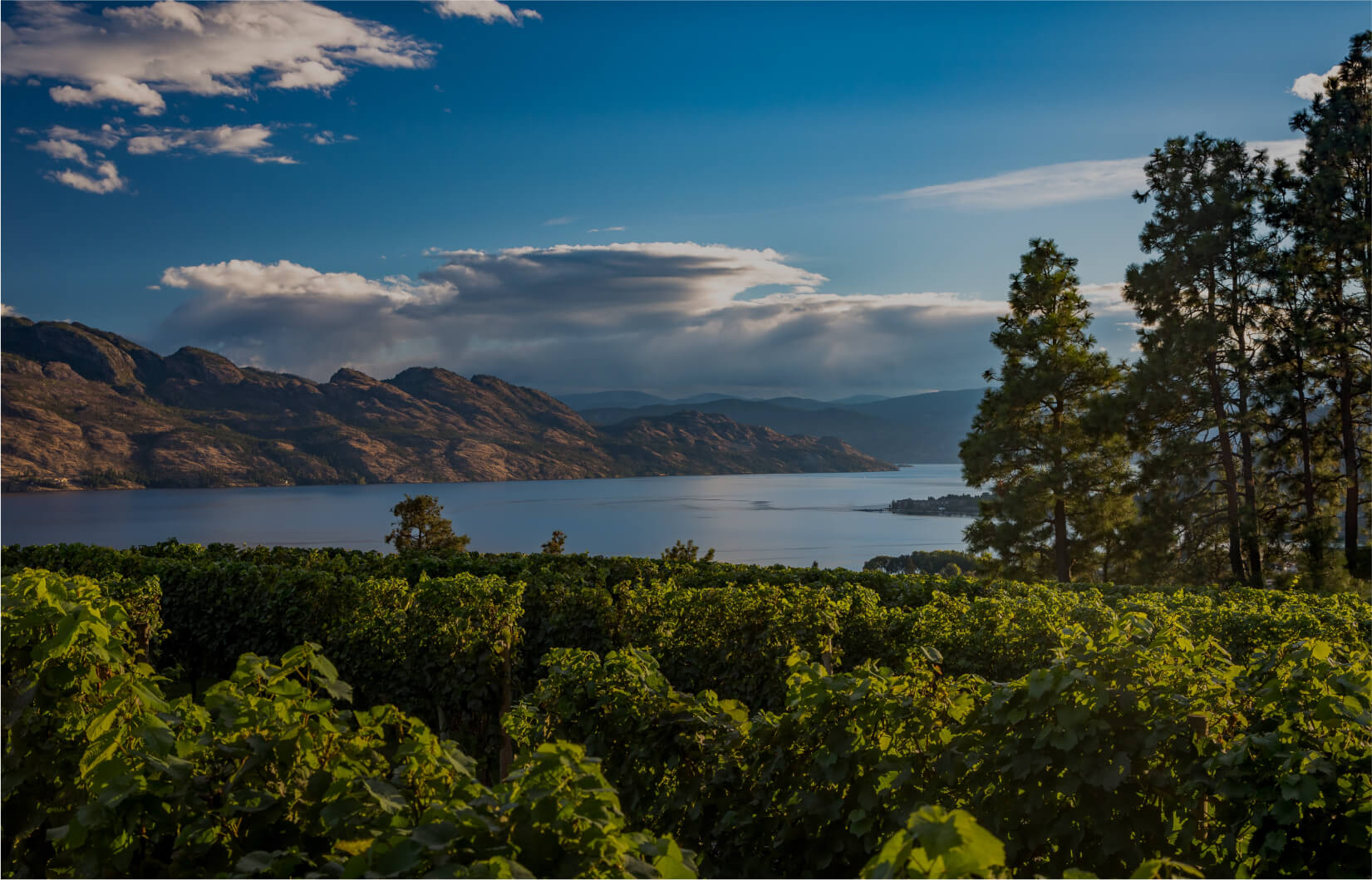 About RestNest
Vacation property management redefined
Our mission is simple: to create unique, personal and memorable vacation stays in the West Kelowna area. No mega-corporation with a chatbot for customer service here! Vacation property management done big right. Our local team personally screens homes to ensure they meet the RestNest quality standards, arranges for meticulous care of properties, and curates unparalleled experiences for guests.
Many vacation homes sit empty for most of the year because their owners are reluctant to rent them out. But RestNest's dedicated, local team personally ensures quality control, keeping these homes safe, stocked, and sparkling clean—which means plenty of options that travellers won't find anywhere else. We're all about the details. Local partnerships, concierge services, and more.
The difference? Exceptional care and higher profits to homeowners — and consistently exceptional stays for guests.